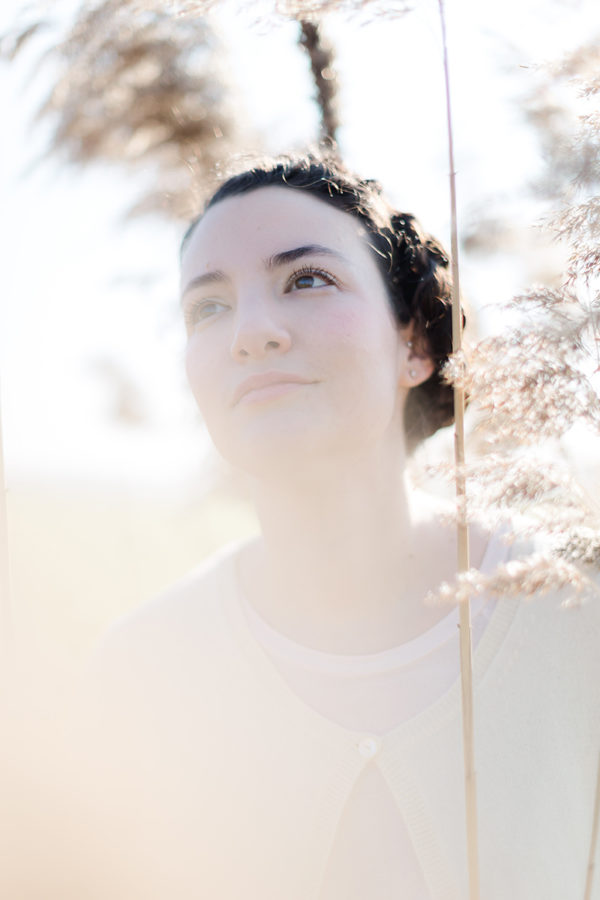 I'm Valentina, I'm a photographer, wife and a few years baby's mother. My family is everything for me, is my pillar. I spent all my childhood living in the countryside, until 5 years ago, when I got married. Countryside enabled me to develop a devotion to nature and taught how to make myself use of the different season's characteristics.
My philosophy is living to discover beauty in simplicity: feeling the wind in my hair, taste purity and intensity of an embrace. I love the idea of freezing the time, and make it unending. Through my pictures, I would like to achieve a combination between truth and beauty, touching the spectators' soul. I favor intimate, friends-and-family weddings, located in peculiar and rich detailed places. Being fascinated by beauty, I even passionate about photographing my brides dress details, flowers and shoes. Very often, in front of a couple in love, I get excited.
Photography does not mean for me just a job: it is a life style, a continuous research for beauty, an ongoing attempt to generate emotion. I like travelling for business as well as with my family, because I allow my mind to wonder freely and get new hints for my job. I'm in love with my life.